Arcana Special #1 - The Adder's Den
The Adder's Den
2 years ago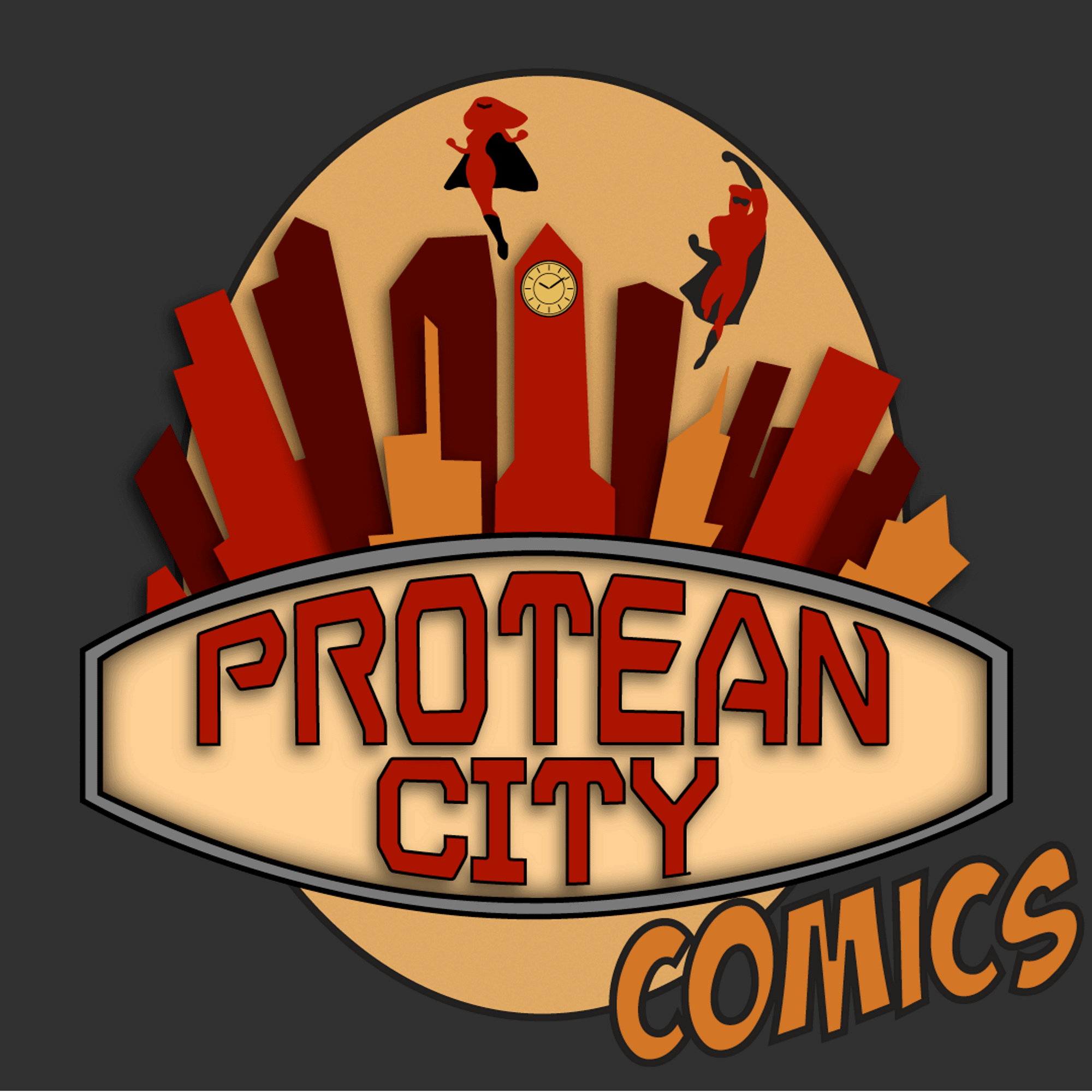 Episode Notes
This SPECIAL ISSUE of Protean City Comics is an Arcana Special Edition. Alina is given a tip by her mentor about a certain someone she might contact to find out more information about the mysterious Staff of Balagenos. Will we finally uncover more about this artifact that Alina recovered during the very first volume? Or will the truth slither out of our grasp.
Warning: There are a lot of snakes in this episode.
Introduction voiced by Peter DeGiglio All music was composed by Jim Malloy Masks: A New Generation is a game by Brendan Conway and published by Magpie Games
This podcast is created thanks to the financial support of backers on Patreon Join us at in our Discord or follow us on twitter @ProteanCity Subscribe to Protean City Comics on iTunes or anywhere podcasts are found.
Join us next Wednesday to find out what thrilling adventures lie ahead!
Find out more at http://proteancity.com