Volume 10 Issue 1 - With Foes Like These
Issue 1 - With Foes Like These
2 years ago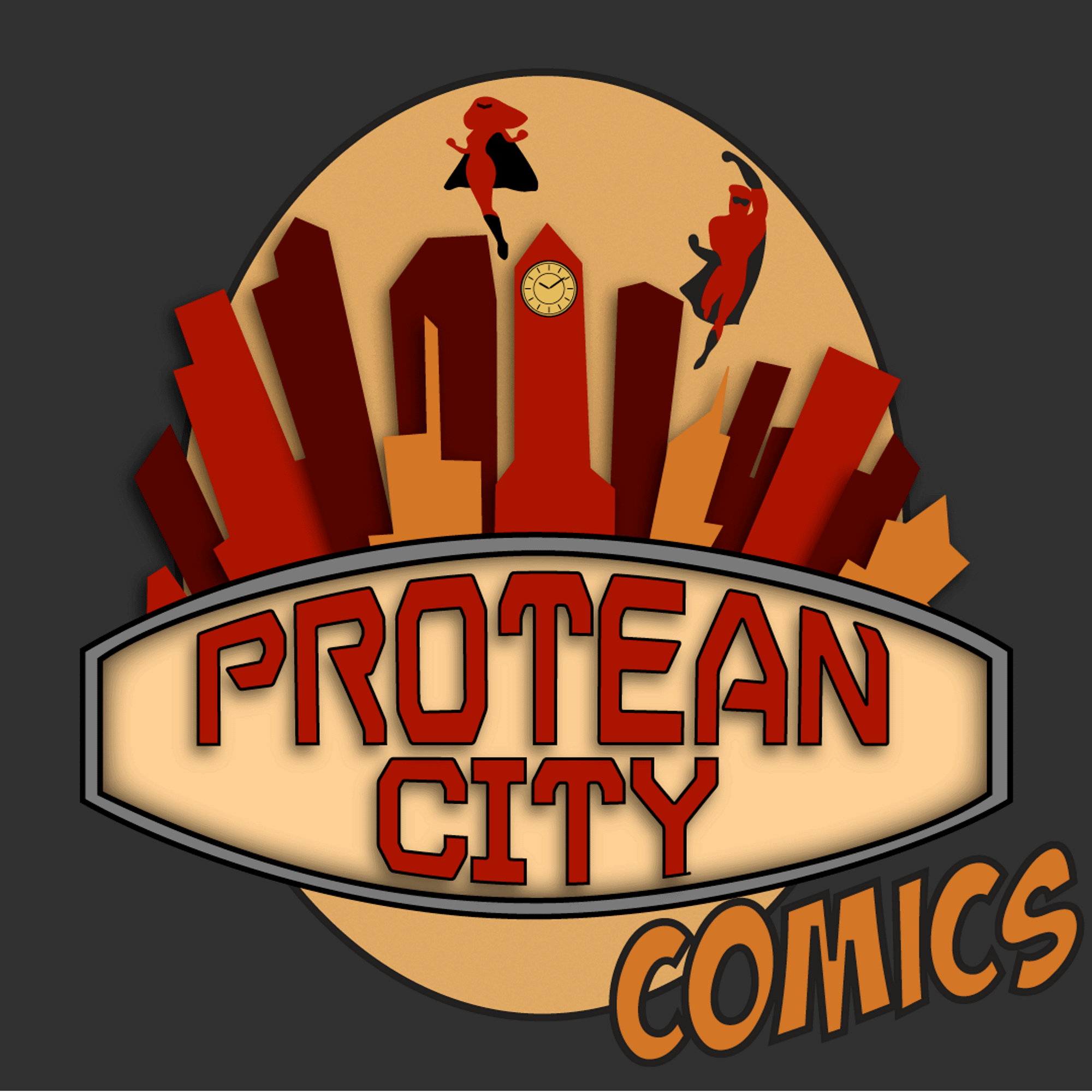 Episode Notes
This is Volume 10 "Heroes Lost and Found" Issue 1 of 3. After his run in with Jack Chance and a close call with his Doom, Puck has become reclusive. If there is anyone who can pull him out of his shell it just might be Alina.
Special thanks for this volume to Mike Amendola and Christian Victoria Allen who helped Elsbeth flesh out some of her NPCs.
The Stop, Hack, and Roll network production staff would like to congratulate Elsbeth for her bravery GMing her first game session ever.
Introduction voiced by Peter DeGiglio All music was composed by Jim Malloy Masks: A New Generation is a game by Brendan Conway and published by Magpie Games
This podcast is created thanks to the financial support of backers on Patreon Join us at in our Discord or follow us on twitter @ProteanCity Subscribe to Protean City Comics on iTunes or anywhere podcasts are found.
Join us next Wednesday to find out what thrilling adventures lie ahead!
Find out more at http://proteancity.com